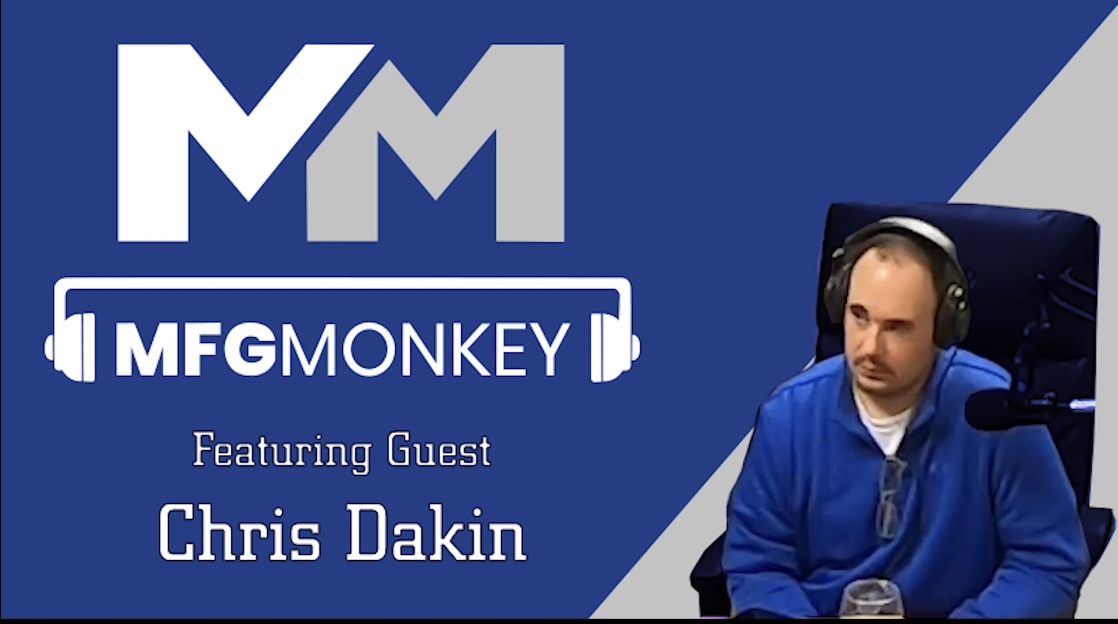 Welcome to MFGMonkey This Friday we have a great episode for you. We have Chris Dakin from Tipp city at Indian Creek Metal Fab.
MFGMonkey is a place for manufacturing pros around the world to learn, discuss new ideas & address the parts of the industry they want to improve. Such as New technologies, and Next-generation marketing tricks? We want to hear from you. Email us, call us, connect with us on our social media pages. We have them all...info@mcmillancomfg.com614.800.0334
Subscribe today & help fabricate the future.