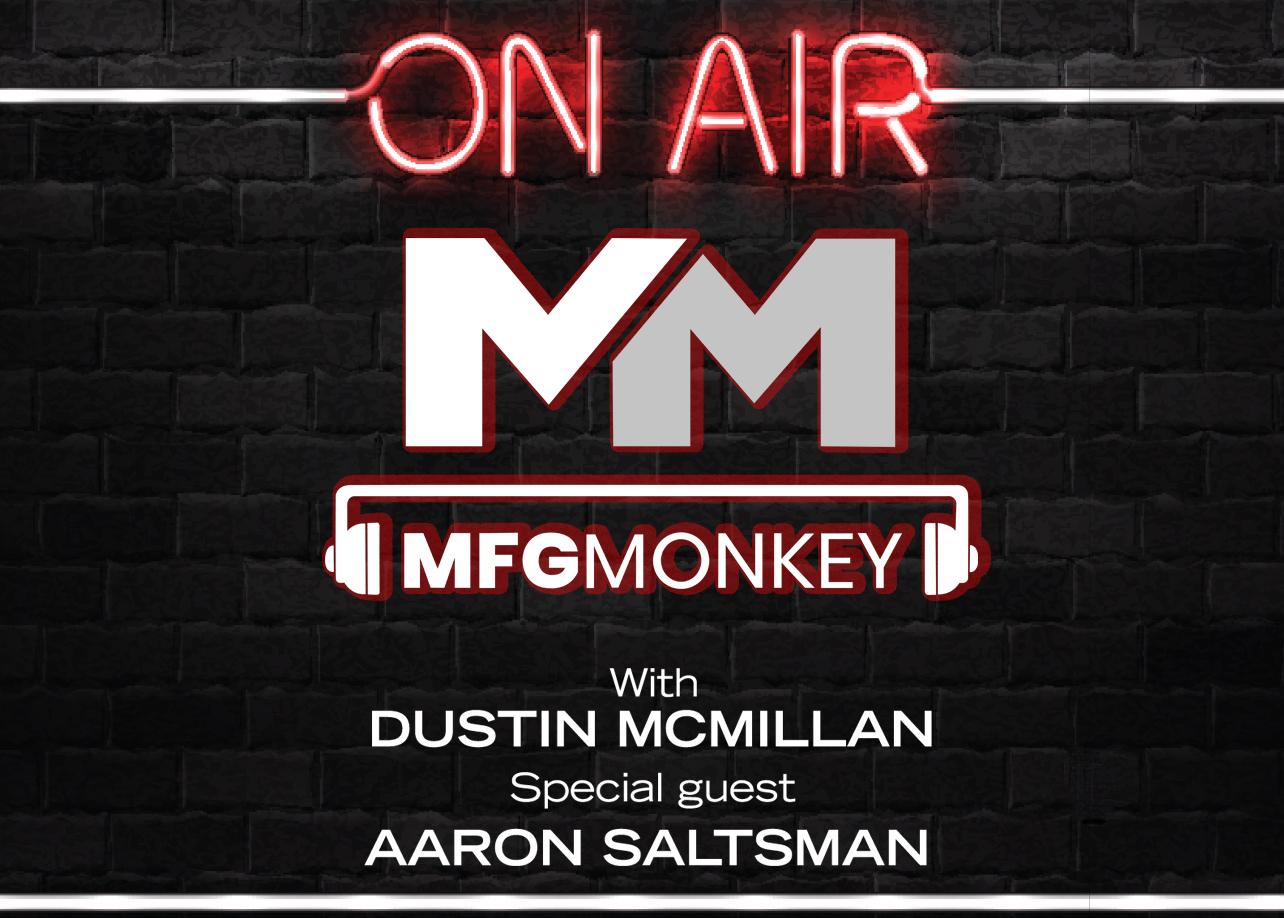 We here at MFGMonkey support social distancing in the spirit of that Dan won't be with us but that's okay he will be back soon. Since Dan isn't here we were able to make room for Aaron Saltsman. We talk about starting a new business endeavor, Finding love, As well as hopes for our future company's 
If you have any questions, comments, or topics you just want to hear about let us know. 
Contacts us at: info@mfgmonkey.com
Subscribe today & help fabricate the future.