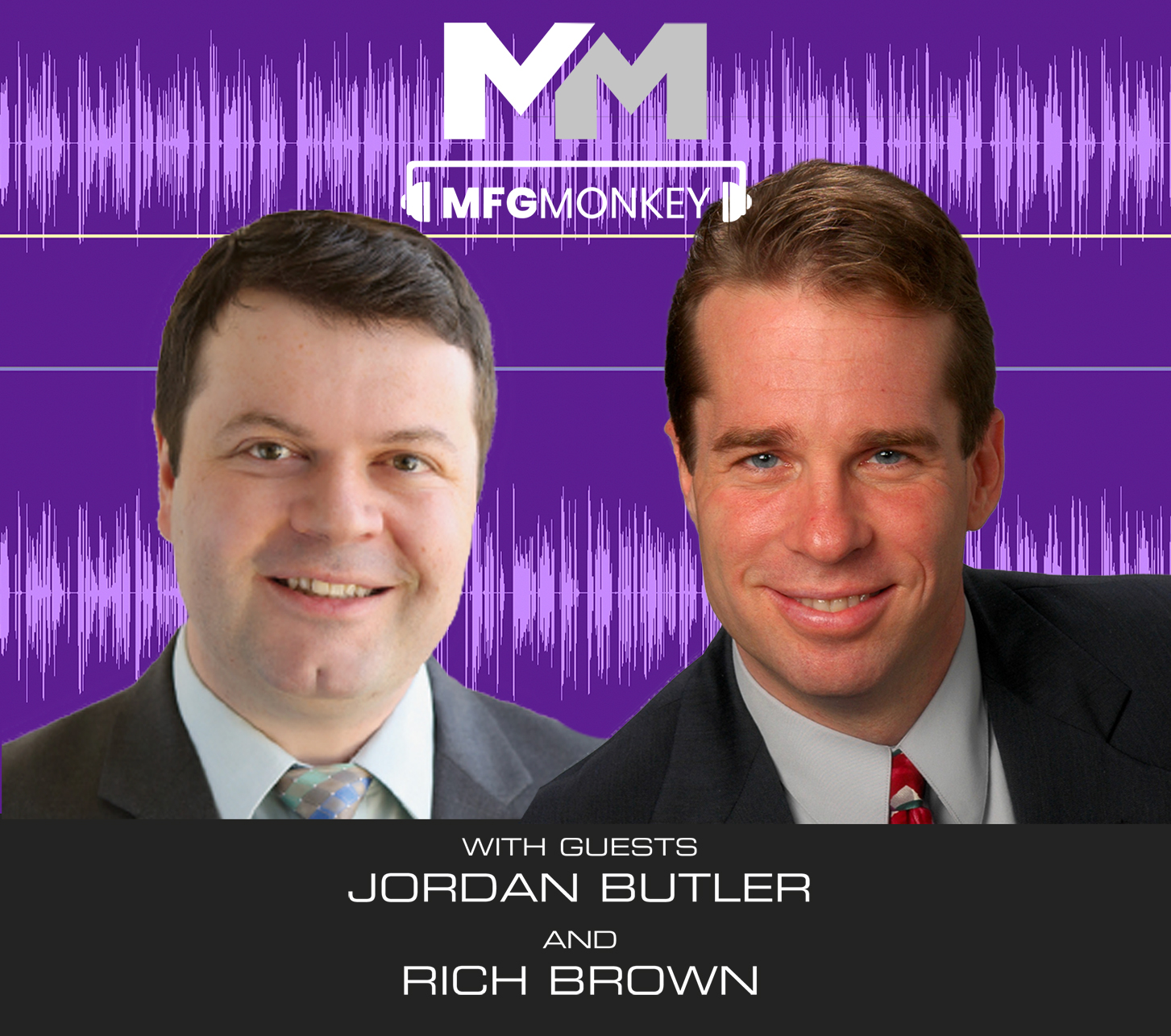 Jordan Butler
Attorney at Carlile Patchen & Murphy LLP
Jordan Butler JCButler@cpmlaw.com
614.628.0797
https://www.linkedin.com/in/jordanbutler1/
https://www.cpmlaw.com/people/jordan-butler/
Episode 6.2 series PPP (Paycheck Protection Program) – EIDL (Economic Disaster Loan)
In this follow up significant episode this series, we discuss PPP (Paycheck Protection Programs) and the EIDL (Economic Disaster Loan), SBA Disaster & CARES Act Loans.
Jordan helps us dig into the specifics and understanding how this act was written. Each day and each hour there are more updates.
SBA's FAQ was updated yesterday and today.  Today's update came out after the podcast.  Link is below.  In terms of what we care most about, this is the key addition: 
20. Question: The amount of forgiveness of a PPP loan depends on the borrower's payroll costs over an eight-week period; when does that eight-week period begin?
Answer: The eight-week period begins on the date the lender makes the first disbursement of the PPP loan to the borrower. The lender must make the first disbursement of the loan no later than ten calendar days from the date of loan approval.
https://home.treasury.gov/system/files/136/Paycheck-Protection-Program-Frequenty-Asked-Questions.pdf
Jordan Butler focuses his practice on tax advice and planning, business transactions, real estate transactions, and other commercial matters. He has experience with drafting and negotiating asset and equity purchase agreements, real estate purchases, income tax settlements, lease agreements, and a variety of other business contracts. Jordan also has experience with entity formation, governance, operations, and some business litigation.
EDUCATION
Jordan received his undergraduate degree (B.S.) from Miami University, his law degree (J.D.) from Capital University Law School, and his Master of Laws (LL.M) in Taxation from University of Miami School of Law.
PROFESSIONAL ASSOCIATIONS & MEMBERSHIPS
Jordan is a member of the Ohio State Bar Association and the Columbus Bar Association. He has been admitted to practice before the State of Ohio, U.S. District Court for the Southern District of Ohio, and U.S. Tax Court. Jordan serves as a member of the Board of Directors of the Greater Powell Area Chamber of Commerce.
PUBLICATIONS & SPEAKING ENGAGEMENTS
Jordan's article titled; "Protecting the Manufacturer: Limiting Obligations Through Indemnity Agreements" was published in the Ohio State Bar Association's Legal Basics For Small Business, 2013 Edition. Jordan has spoken on various business and regulatory matters before many different continuing education seminars.
SBA Columbus office:   614-469-6860
401 N. Front Street  Cols 43215
David Townsend – key contact
Jill Nagy-Reynolds  -  614-940-8124
http://covid19relief.sba.gov/#/
http://www.sba.gov/page/coronavirus-covid-19-small-business-guidance-loan-resources#
https://www.sba.gov/funding-programs/loans
SBA Funding Paycheck Protection Program: https://www.sba.gov/funding-programs/loans/coronavirus-relief-options/paycheck-protection-program-ppp
SBA Coronavirus Guidance: https://www.sba.gov/page/coronavirus-covid-19-small-business-guidance-loan-resources
BioOhio tools – Great comprehensive list: https://www.bioohio.com/covid19/
disastercustomersservice@sba.gov
If you have any questions, comments, or topics you just want to hear about let us know. 
Contacts us at: info@mfgmonkey.com
Subscribe today & help fabricate the future.