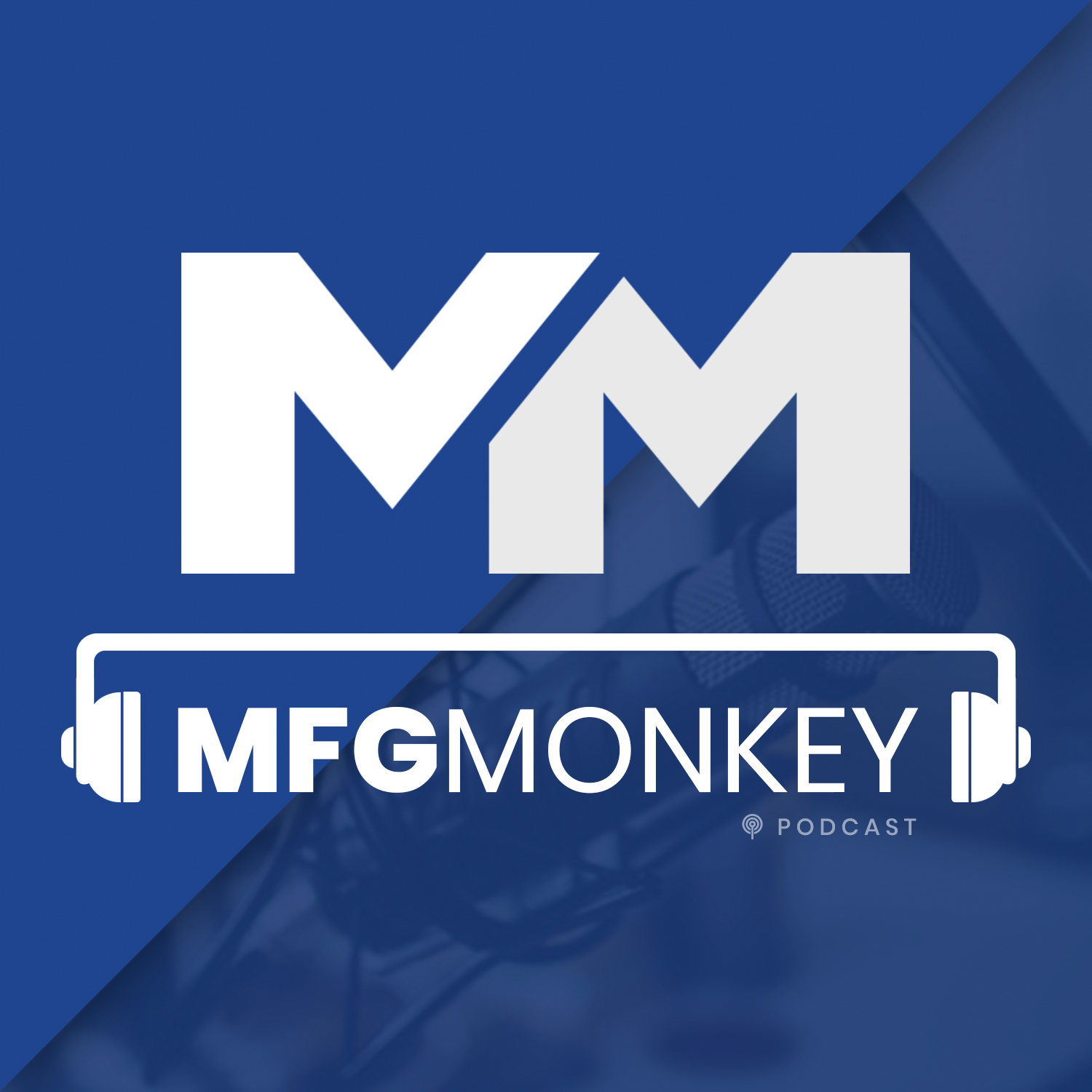 It Episode 2 lets go! Welcome to MFGMonkey today is a shorter one but it is still very important if you are a small business. Dan and I discuss the effects of the Coronavirus in china effecting the manufacturing business in the United States we also talk about how to keep you business afloat in the beginning. Hope you enjoy
If you have any questions, comments, or topics you just want to hear about let us know. 
Contacts us at: info@mfgmonkey.com
Subscribe today & help fabricate the future.