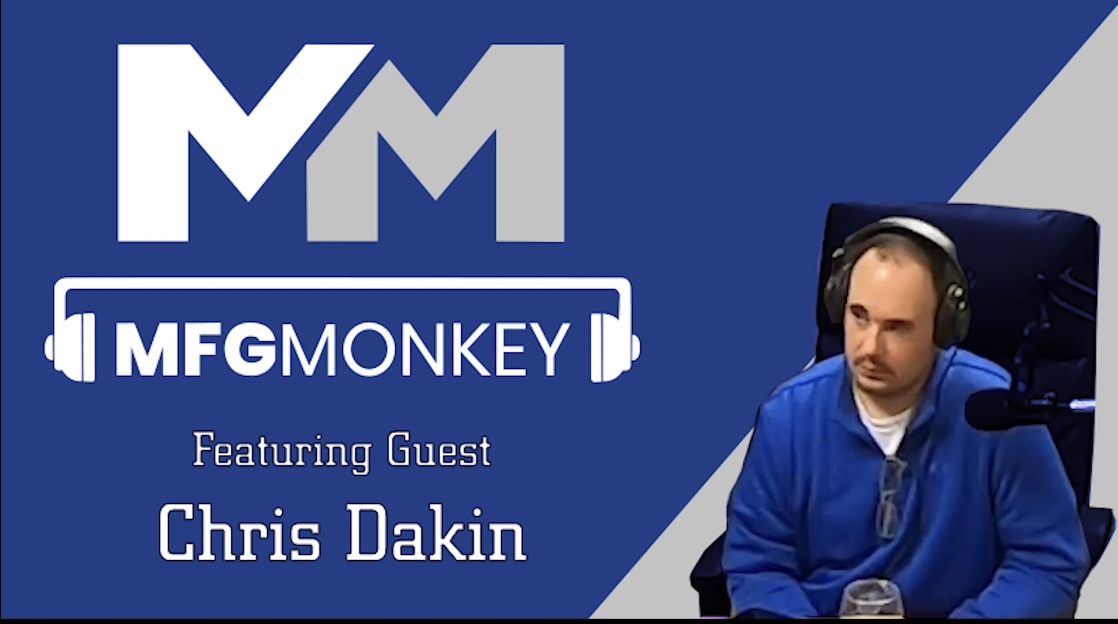 Welcome to MFGMonkey This Friday we have a great episode for you. We have Chris Dakin from Tipp city at Indian Creek Metal Fab.
If you have any questions, comments, or topics you just want to hear about let us know. 
Contacts us at: info@mfgmonkey.com
Subscribe today & help fabricate the future.